A Full-Service Cybersecurity Partner
Secure the Enterprise
The special forces intellect we hold is key to securing the enterprise. With service spanning all branches of the U.S. military, including service at the Pentagon, our cybersecurity consultants provide a level of acumen that stands alone.
Our Cybersecurity Services were thoughtfully designed to provide organizations with essential plans and programs to defend against the threats of today and tomorrow. From on-the-spot incident response to strategic resiliency planning, we enable organizations to reduce business risk and bolster their overall security posture.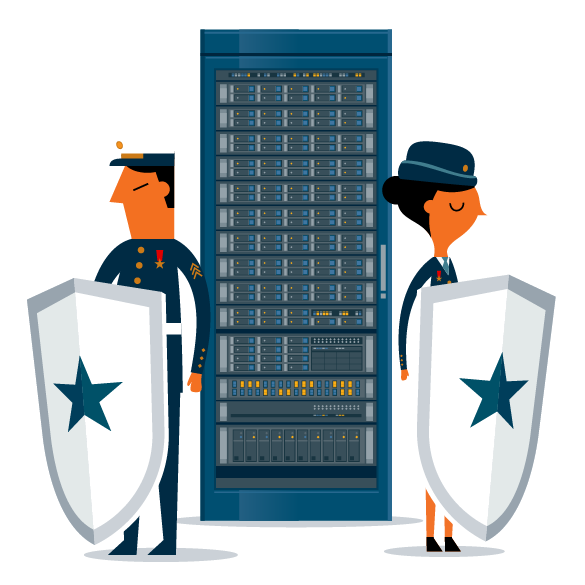 Microsoft Partner Dedicated to Your Safety
Ascent's Managed Security Services ensure technology solutions remain secure, compliant, and perform predictably. Customers work directly with our technologists, advisors, and dedicated account managers for a tailored experience, realizing best-in-class security operations.
Customer leadership can have confidence in Ascent's deep cybersecurity and Microsoft expertise to equip their firms with the right technology and talent to manage their solutions.
Our Successes Alongside Microsoft
Achieve your cybersecurity goals with Ascent Solutions.